About Us
Customer Service is our specialty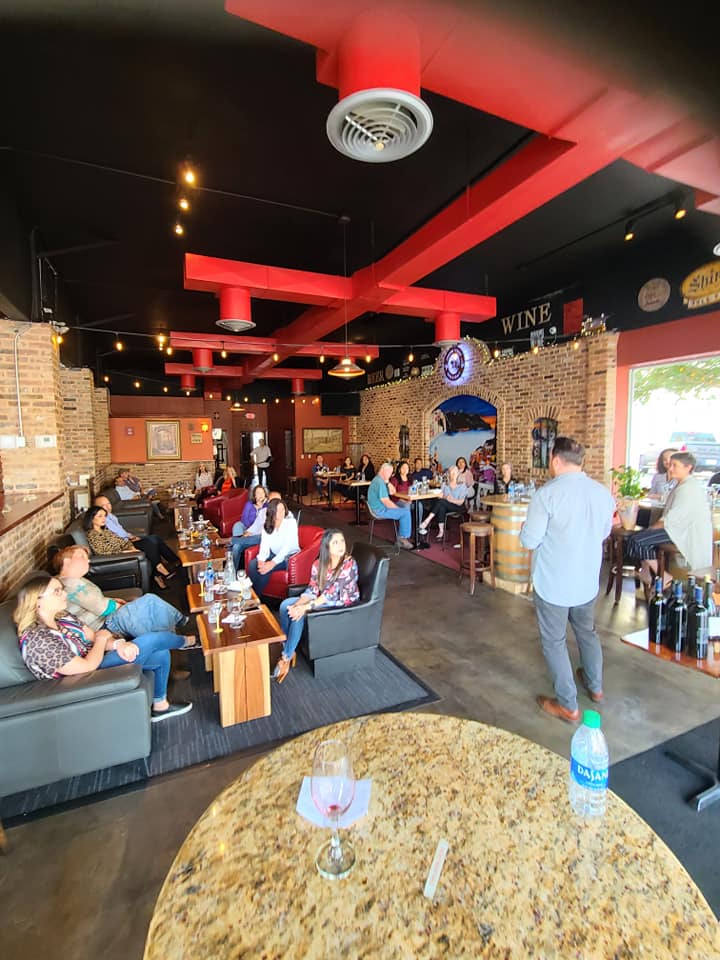 Our Story
From our humble beginnings, and a few changes along the way Jackson Street Cork N Craft has become one of the area's top spots for social interaction, in a safe and inviting atmosphere.
In September of 2014 the site where Jackson Street Cork and Craft now sits was selected as the site for an upscale wine bar. Renovations started immediately, and by August of 2015 Harlingen's first upscale wine bar was up and running.
In the Spring of 2020, the ownership changed and Jackson Street Cork and Craft was reborn, expanding our offering of wines and craft beers, as well as expanding our seating to include a spacious patio, and a more comfortable and inviting interior.
Please join us in experiencing the historic sights, murals, and charm of Downtown Harlingen, while enjoying any of our large selection of our fine wines, craft beers, and food.
Locally Owned and Operated
We are a locally owned and operated business focused on providing an excellent customer experience. Our goal is to deliver a comfortable venue for the perfect date night, social gathering of friends, or a just a nice place to stop in for a glass of wine, a cold ale, and good food. We support our community through hosting local charity events and by improving and enhancing the image of our historic downtown area.
Our Story
---
The home of Jackson Street Cork and Craft is inside the Orpheus Building in Historic Downtown Harlingen. On the corner of Jackson and A Street, this 100-year-old building was quickly seen as the perfect spot for a night-life venue.