FAQ
Frequently Asked Questions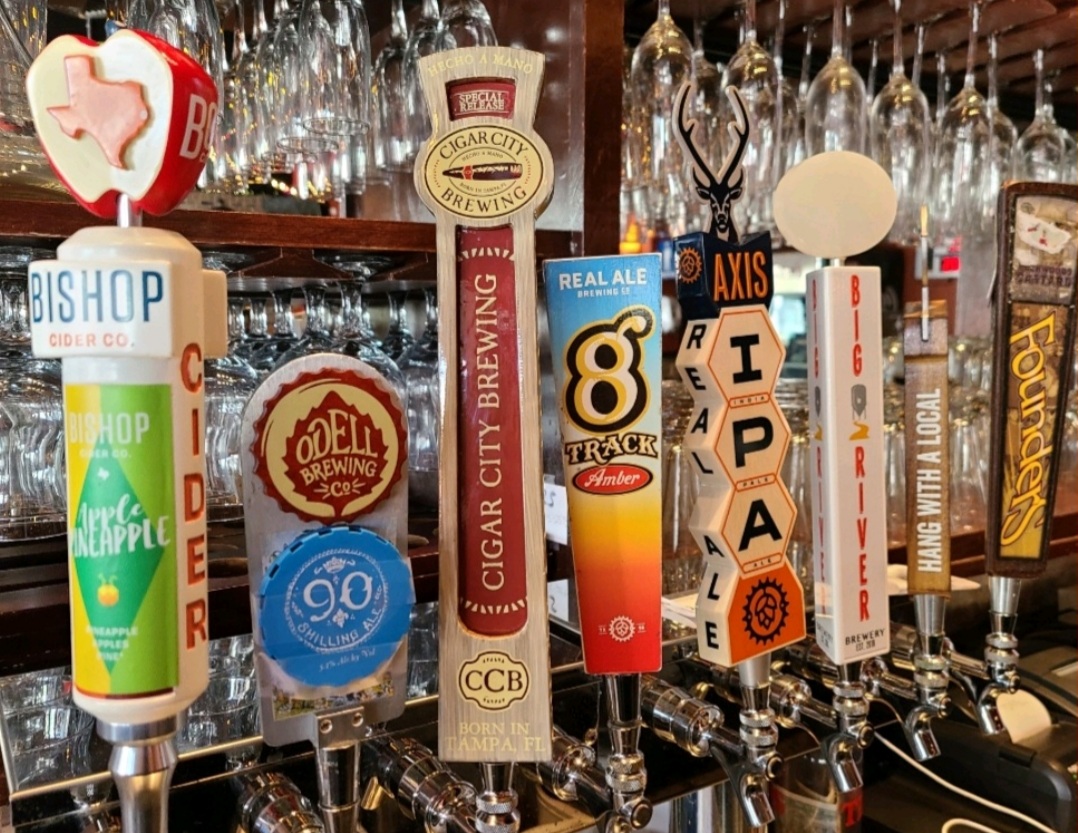 Do you take reservations?
Yes, for groups of 6 or more, when seating is available. Reservations must be seated by no later than 7:00 pm. We cannot reserve seating after 7:00 pm.
Can the space be rented for private events?
Yes, we do offer options for events. Please contact us to learn more about availability, options, and pricing.
Do you allow anyone under the age of 21?
You must be 21 or over to enter.
Do you serve liquor?
We are licensed to sell only wine and beer.